HTML/CSS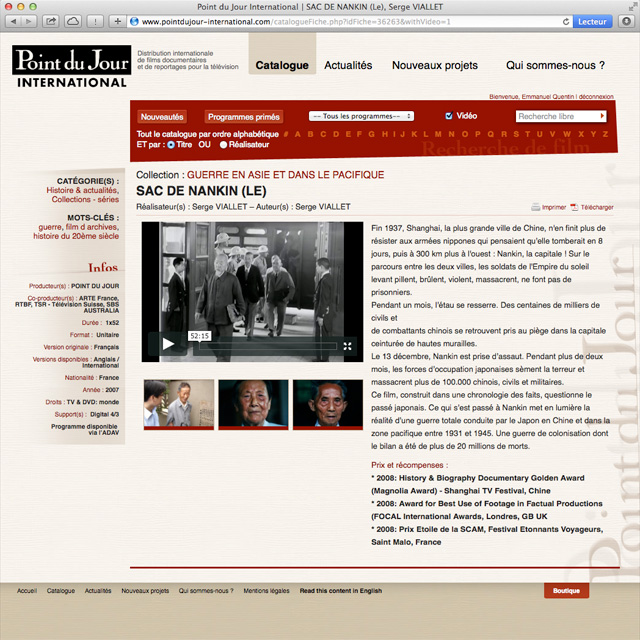 Graphic and technical overhaul of Point du Jour International website, a distributor of documentary films for television. A video viewing space with user administration was added in 2013. Creative direction, technical development Project management: Izinoui Graphic design: Valérie Bedague See it in action
Read More

»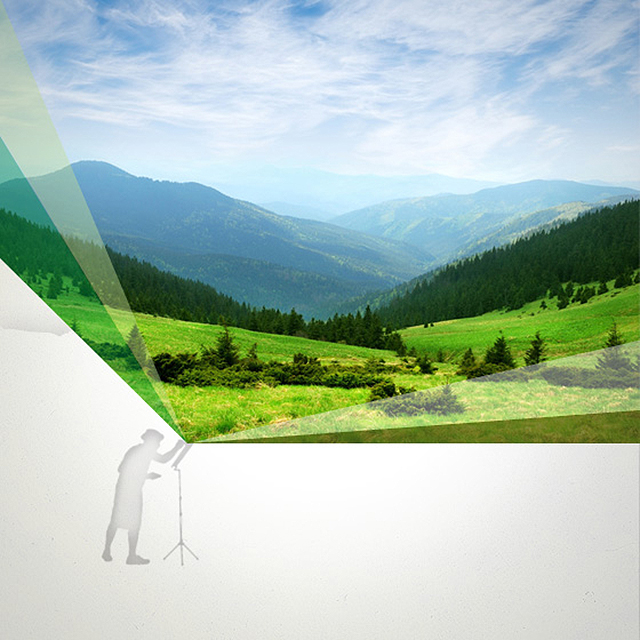 Realization of the international greeting card for Marsh: 70.000 e-mails sent (+10% vs 2012) "The design is a high step forward compared to previous years." Project management, art direction and production.
Read More

»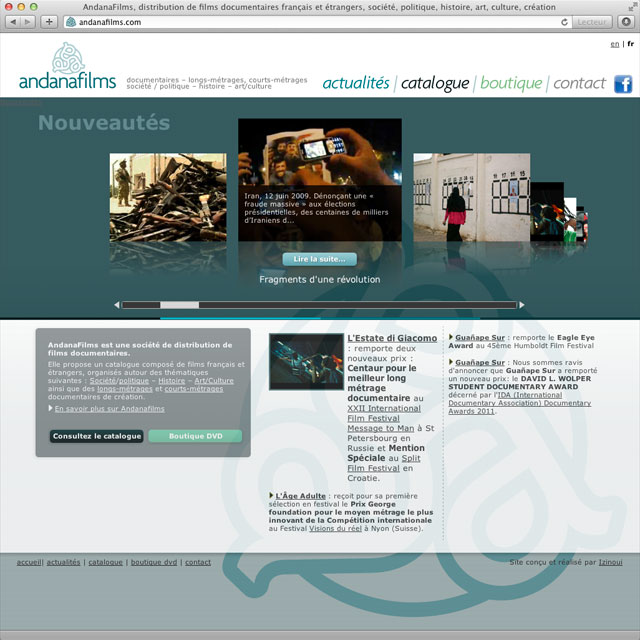 Andanafilms est un distributeur de courts-métrage et de documentaires pour la télévision.
Read More

»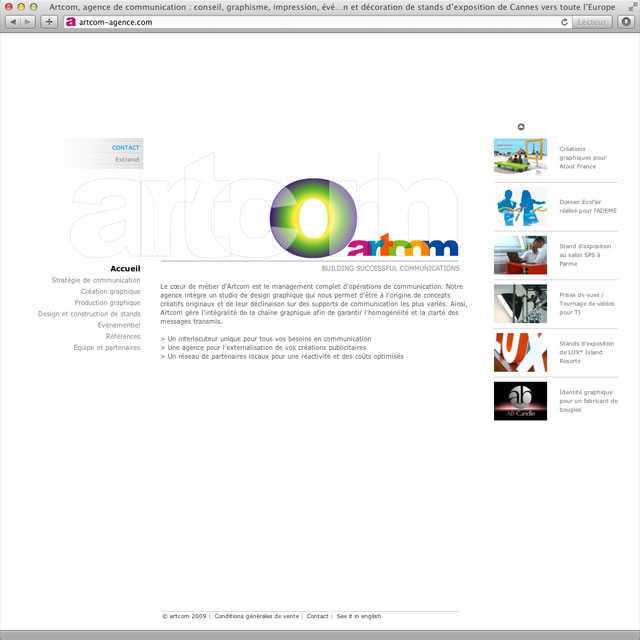 Développement du site internet de l'agence Artcom, agence de communication événementielle. Mise en place d'un module de publication d'articles et d'un extranet client/fournisseur pour échange de fichiers volumineux. Hébergement et webmastering.
Read More

»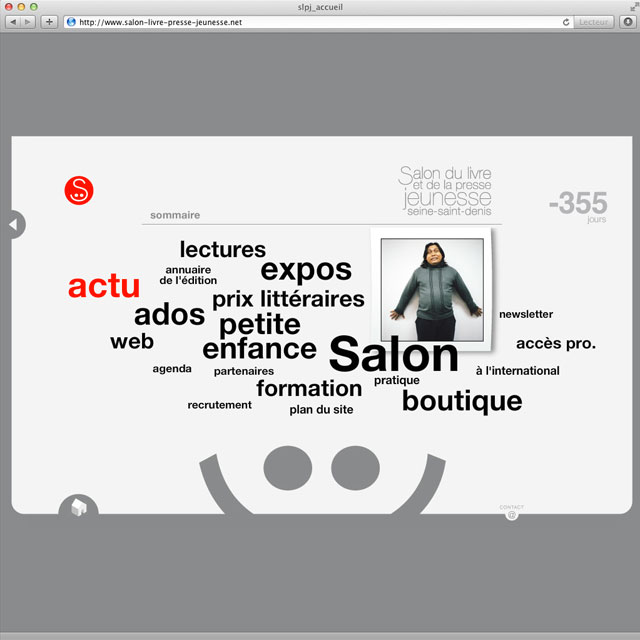 Réalisation de la page d'accueil : animation de nuage de tags personnalisables. Direction création : agence Belleville Direction projet : agence After
Read More

»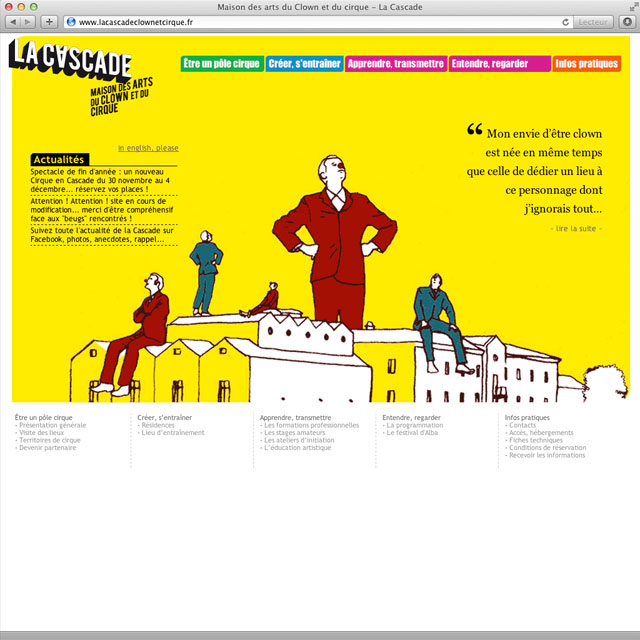 Webdesign, développement, intégration, gabarits. Direction de projet : Izinoui
Read More

»