Art direction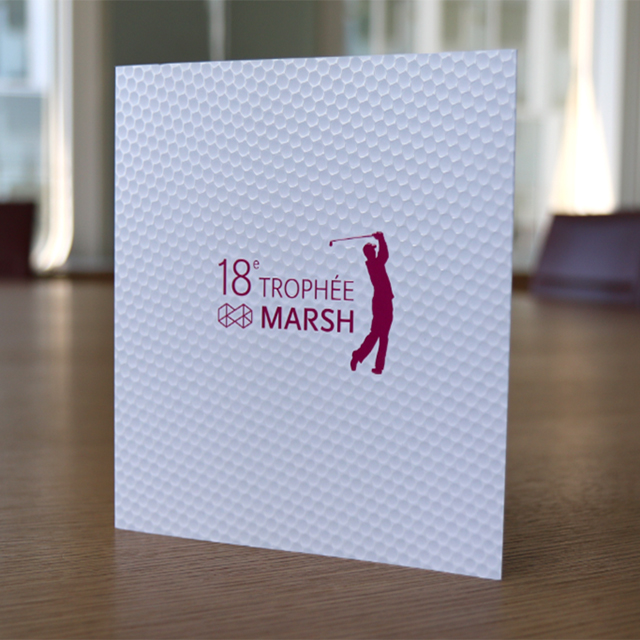 Every year, Marsh France organizes a golf trophy for its customers and partners. Graphic design of the event brochure,  invitation card and signage of the event.
Read More

»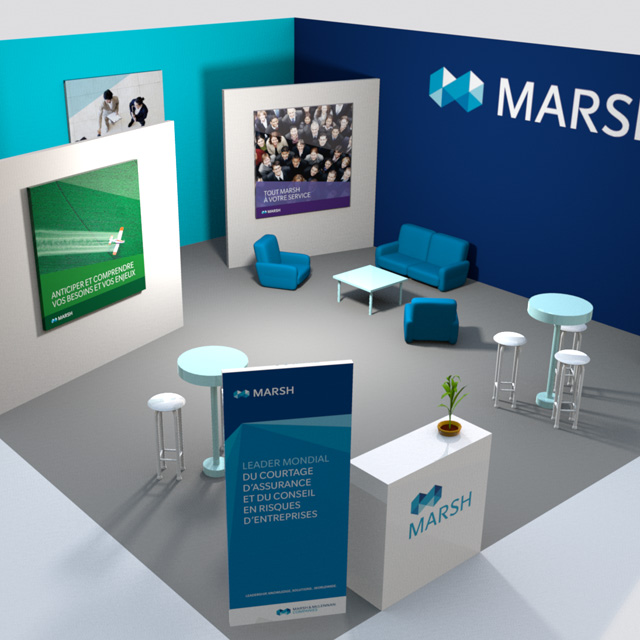 Design and visual skin of the Marsh France booth (50m2) at the Rencontres AMRAE 2014.
Read More

»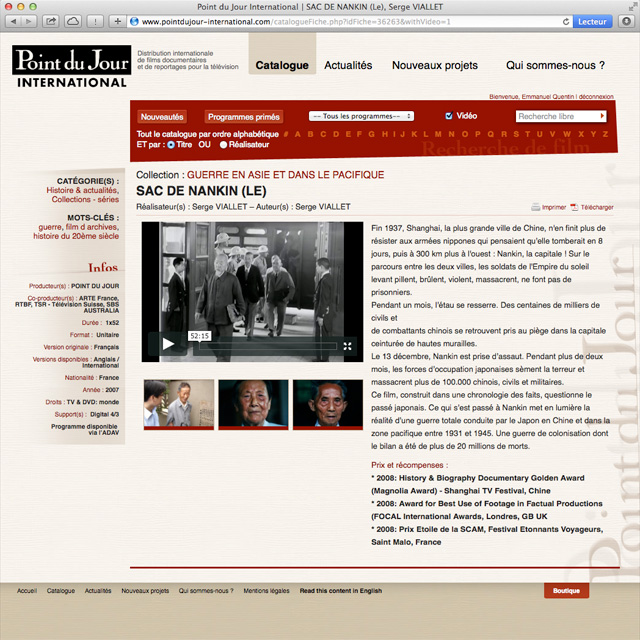 Graphic and technical overhaul of Point du Jour International website, a distributor of documentary films for television. A video viewing space with user administration was added in 2013. Creative direction, technical development Project management: Izinoui Graphic design: Valérie Bedague See it in action
Read More

»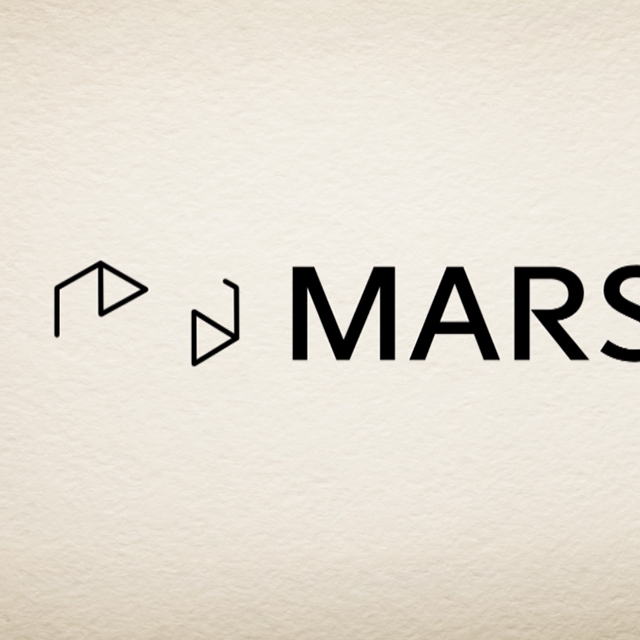 Sorry, this entry is only available in French.
Read More

»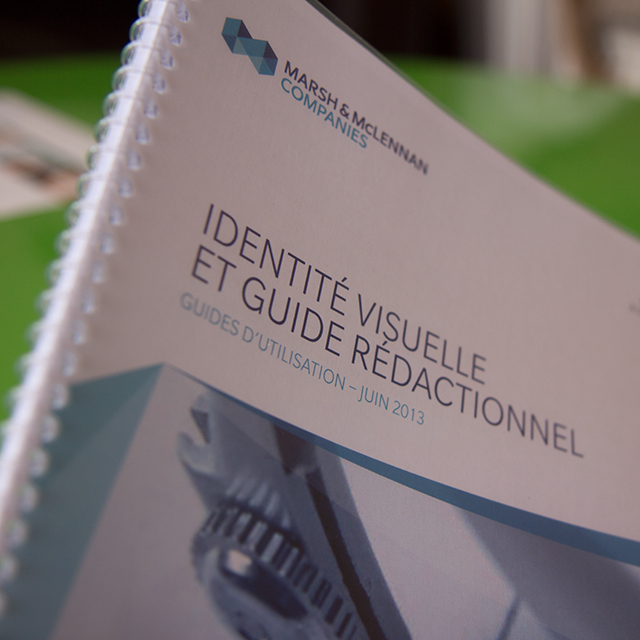 Colleagues training on Marsh's visual identity and brand culture: project management, audit, templates and guides realization, Training session set-up.
Read More

»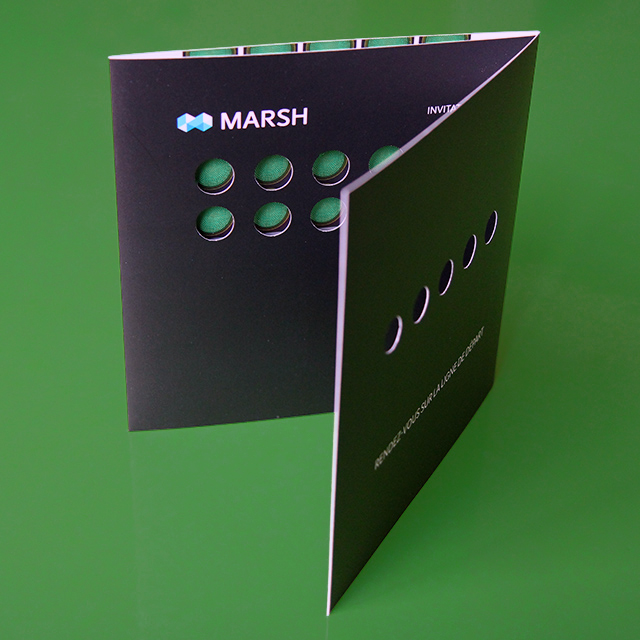 Rencontres AMRAE 2013: Marsh boosts its traditional cocktail offering F1 simulation with I-Way. Realization of teasers by emailing (videos made by I-Way ) and graphics design of the invitation.
Read More

»