Marsh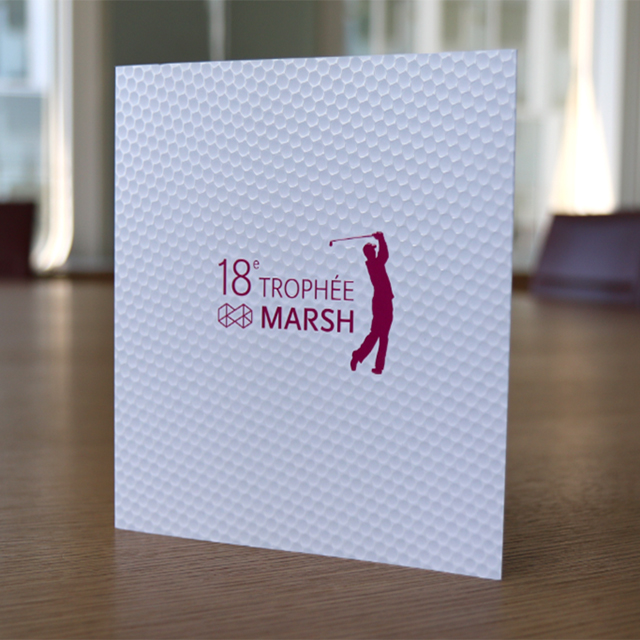 Every year, Marsh France organizes a golf trophy for its customers and partners. Graphic design of the event brochure,  invitation card and signage of the event.
Read More

»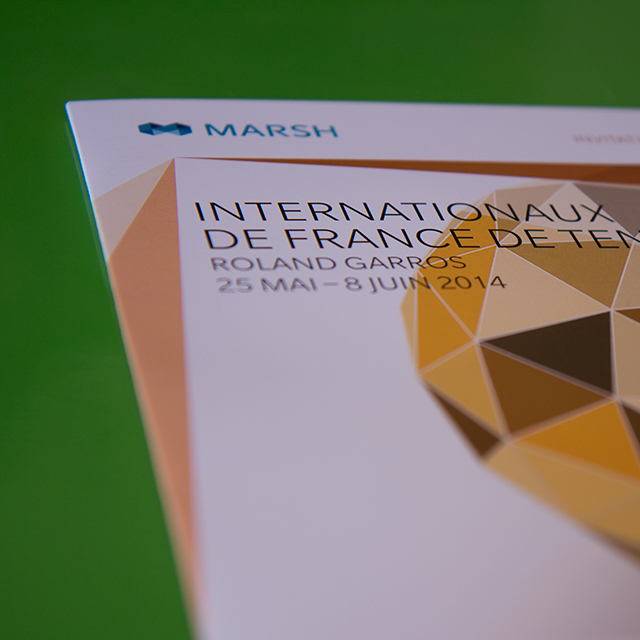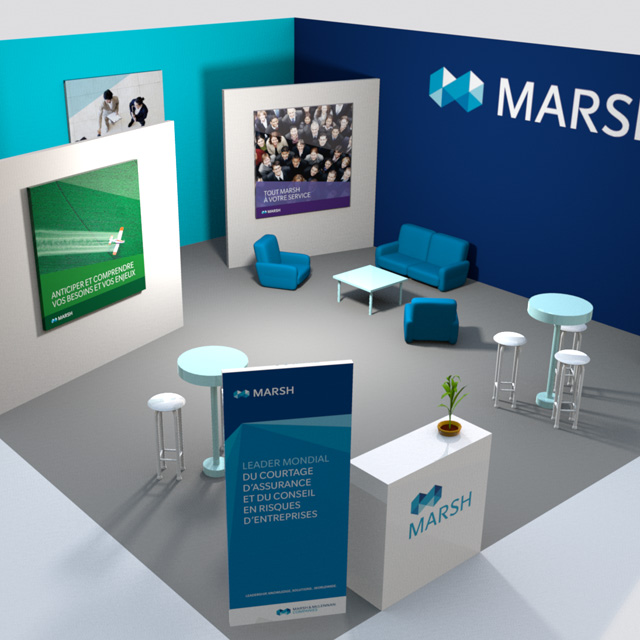 Design and visual skin of the Marsh France booth (50m2) at the Rencontres AMRAE 2014.
Read More

»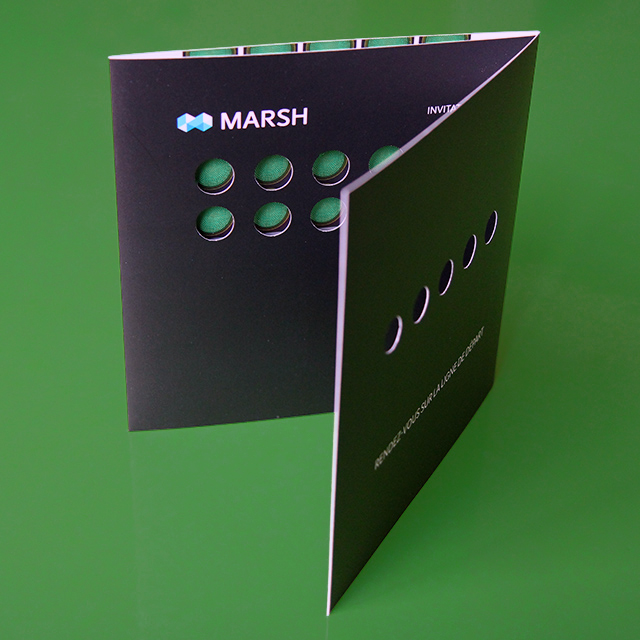 Rencontres AMRAE 2013: Marsh boosts its traditional cocktail offering F1 simulation with I-Way. Realization of teasers by emailing (videos made by I-Way ) and graphics design of the invitation.
Read More

»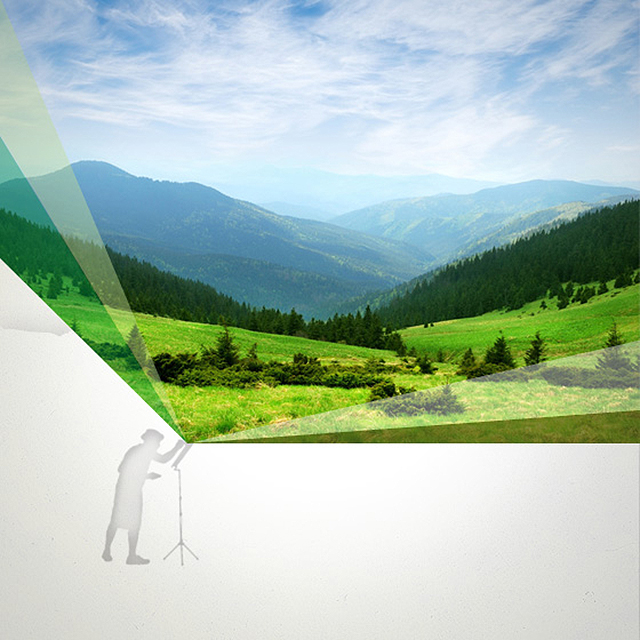 Realization of the international greeting card for Marsh: 70.000 e-mails sent (+10% vs 2012) "The design is a high step forward compared to previous years." Project management, art direction and production.
Read More

»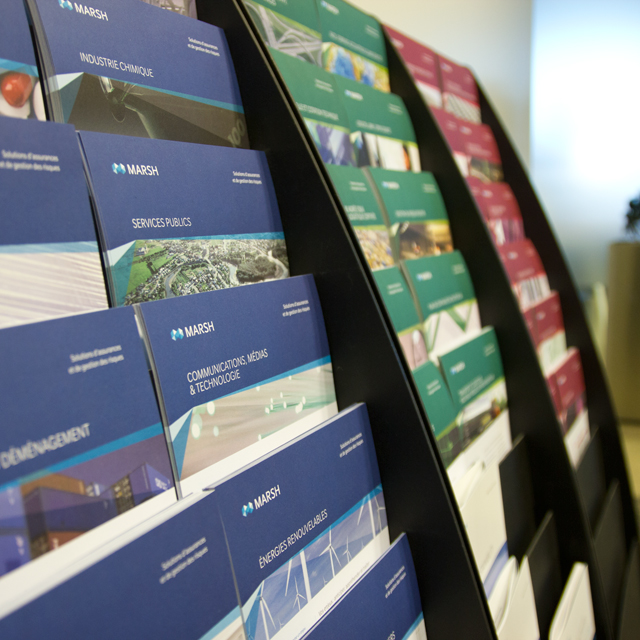 Réalisation, avec le département marketing, d'une gamme de 40 fiches produit à l'usage des chargés de clientèle. Direction artistique, suivi de projet. Réalisation : koobalibre
Read More

»